Hi I am
Elena
, welcome to my page!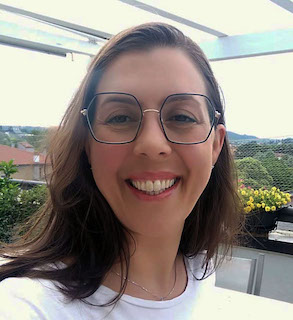 I am a dedicated scientist with broad interdisciplinary expertise in
Immunology, Cell and Molecular Biology, Microbiology, and Neurology.
Professional who:
- Has a real passion for science and who seeks and embraces new challenges.
- Proactively takes ownership of risks, manages expectations, is resilient and able to take on multiple priorities and to multitask effectively.
- Experienced in supervising students and technicians, working in multidisciplinary teams on different topics.
- Demonstrates excellent oral and written communication with great coaching skills.
- Drives work independently, meeting set deadlines and milestones, and overcoming quickly and efficiently technical problems alone or within a team of researchers.
- Motivated individual who is energetic and goal oriented.
- Critical thinker who is able to not only quickly integrate information, but also is able to problem solve through challenges.